Hunters Terrace Subdivision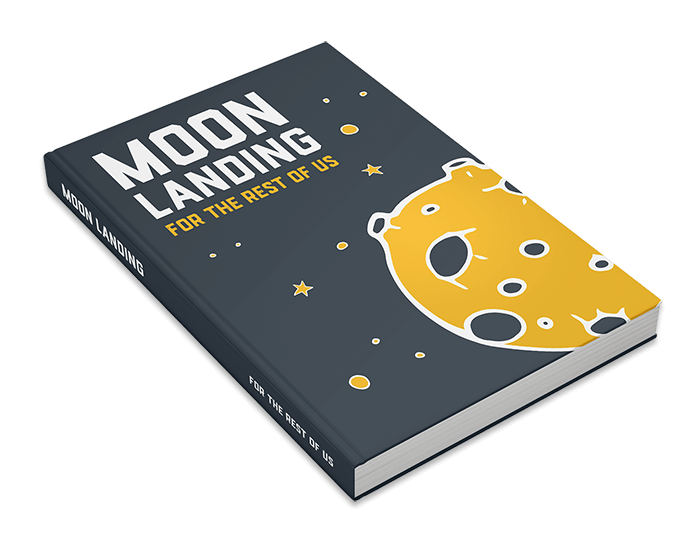 About the Hunters Terrace Neighborhood
The history of Hunters Terrace
Developed in the late 1990's by the Pine Meadows Corporation, Hunters Terrace is a highly desirable pocket neighborhood within the old Katy community. The homes are not cookie cutter, large trees line the streets, most lots are 10,000 SF or more, and the majority of the community's homes are situated on cul-de-sacs. This well-maintained Katy subdivision is picturesque Americana.
Hunters Terrace Quick Facts
About the Hunters Terrace HOA
The 2019 HOA dues for Hunters Terrace were $70 for the year (or just shy of $6 per month).
Frank Mannion, President
Jim Vandever, Director
Ruth Wells, Director
Steve Williams, Director
Terri Williams, Secretary
Terri Williams, Treasurer
Phone: 281-391-1591
Mailing Address: PO BOX 1379, KATY, TX, 77492
Looking to move to Hunters Terrace?
Hunters Terrace Amenities
Location and What's Nearby
Schools Zoned to Hunters Terrace - Tigers, Huskies, Tigers
"The original." Katy Elementary was the first elementary school in Katy ISD. Though small in capacity (600+ students), it is huge in heart. It's a top rated school in the area and one of the most desirable elementary schools in all of Katy - by both families and teachers.
The newest middle school in Katy ISD, Haskett Junior High boasts state of the art facilities. The Haskett Huskies feed into two nearby high schools (Paetow and Katy High). While the school has numerous unique features, the most notable is that it is powered by a solar farm.
The first high school in Katy, Katy High School is renowned around the country for its sports programs and are 8x football state champions and 2x softball state champions. It's official rating doesn't reflect it's desirability in the Katy area - especially by second+ generation Katyites.
Website Provided by Katy Realtor Rae Hoffman

Rae Hoffman is a Katy Realtor and resident. She also lives in the Hunters Terrace neighborhood. Ms. Hoffman is not affiliated with the Hunters Terrace HOA. She built and maintains this website as a public service for prospective residents.
Roots & Wings Realty Group powered by eXp Realty
One Riverway, Ste. 1700
Houston, TX 77056
Roots & Wings Realty Group powered by eXp Realty
One Riverway, Ste. 1700
Houston, TX 77056